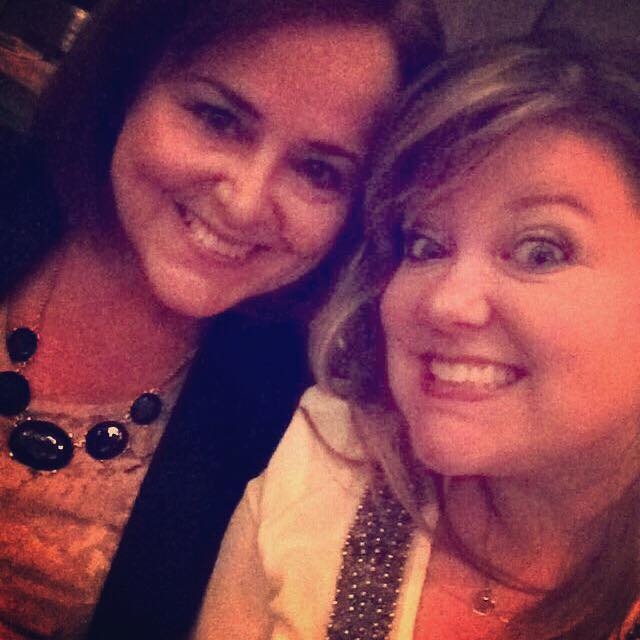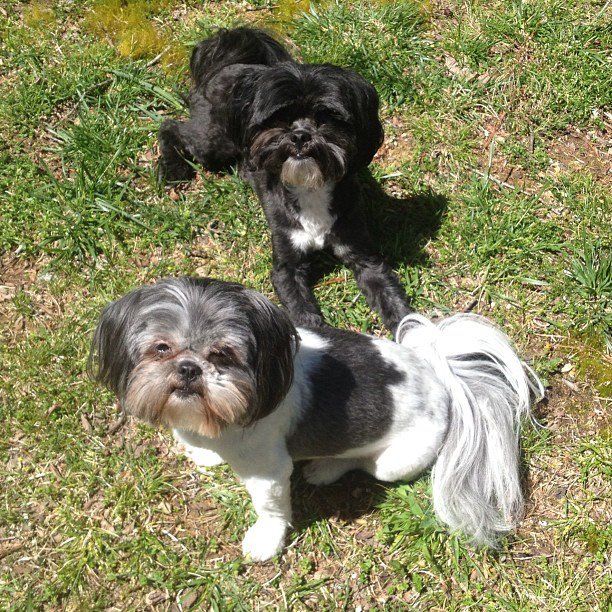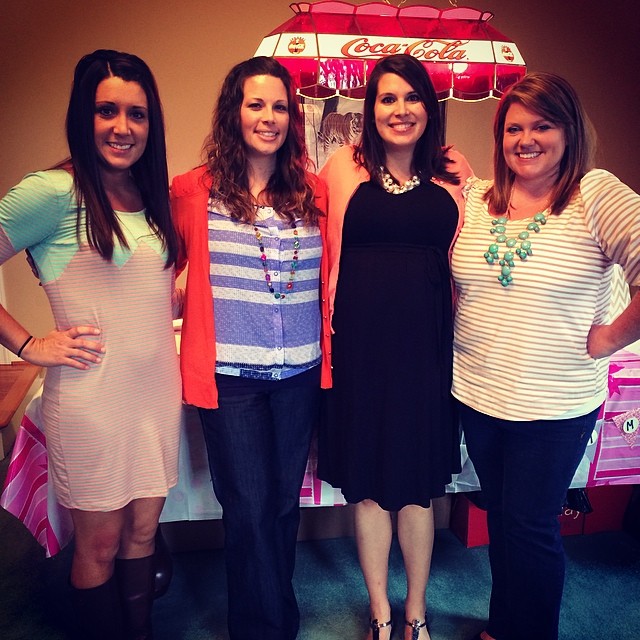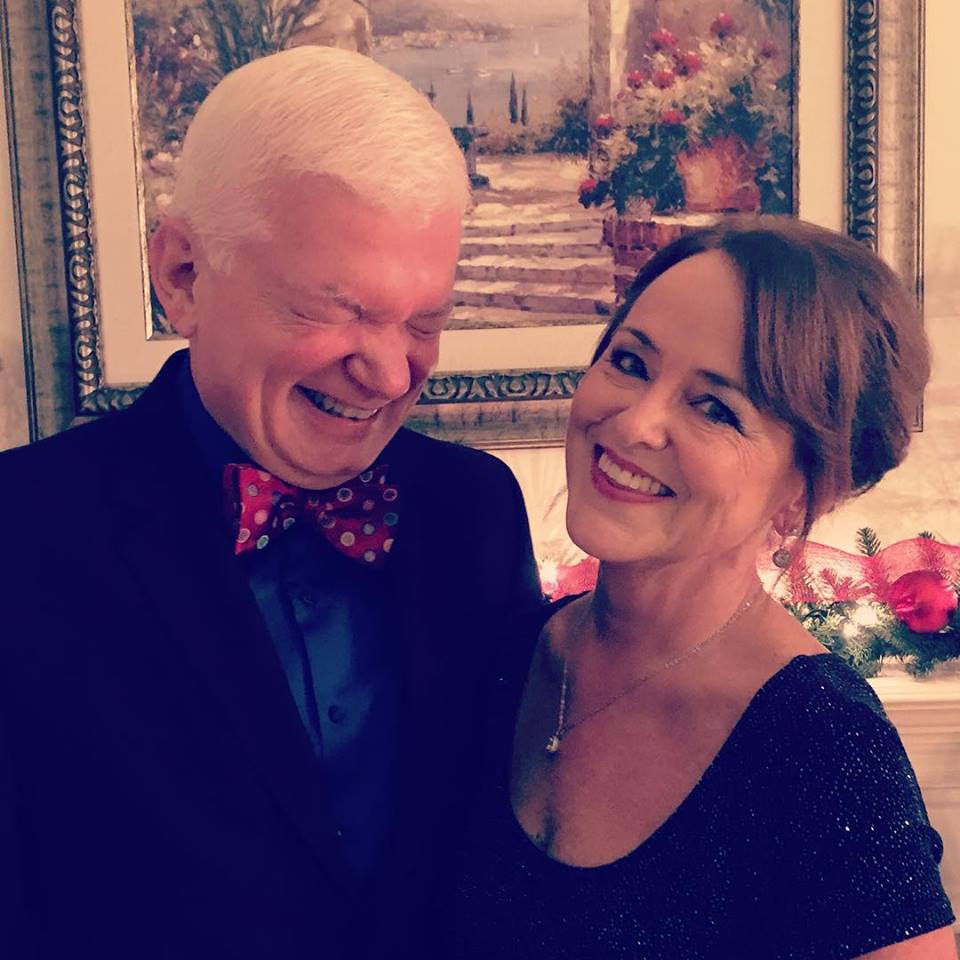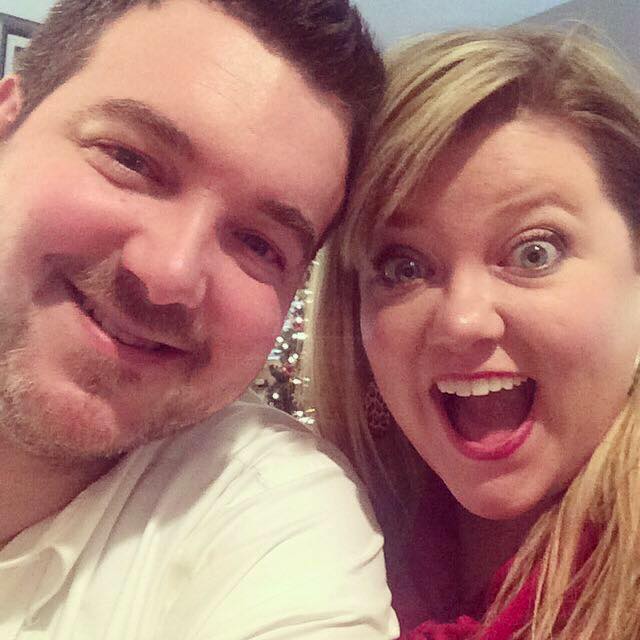 Growing up, my dad was in the Army, so moving is not something I am a stranger to; in fact, I kind of love it! Before I was even 14, I had lived in Indiana, Germany, New Jersey, Auburn, AL (War Eagle!), Virginia, Kansas, and Hawaii. We moved to Madison, AL when I was in high school and upon graduating, I decided to go to Murray State University. After earning my bachelor's and master's degrees in Organizational Communication, I worked as a defense contractor in Huntsville, AL, but I just couldn't stay away from the quaint college town of Murray. I moved back to Murray in 2011 for a position in the agricultural industry, where I worked for almost four years.

In February of 2015, I decided to go into real estate and I will never forget the conversation that planted the seed. After a very trying, awful week, I was walking with a friend on a Saturday morning when she said, "You know, I always thought if something happened with my job, I would go into real estate." At that moment it was as if a light bulb had gone off. The next day, I emailed a friend of mine, set up a meeting to pick his brain about what being a REALTOR in Murray, KY was like. As they say, the rest was history. Ever since, I have developed a passion for working with buyers and sellers alike. From helping a young couple find that perfect starter home to selling someone's house so they can move to be closer to family, I love it all.

Not only do I get to form relationships with amazing clients, I get to work with an amazing team at Keller Williams Experience Realty. This company is in the forefront of developing technology to benefit the real estate industry and I'm happy to be a part of that.

Although some may say that all I seem to do now is work, I try to make time for other things as well. I enjoy visiting with my parents (who are now full-time RV travelers) and I am slightly obsessed with my dogs, Bentley and Chloe. (I'm not to the crazy cat lady status yet, so hold your judgement!) I love hosting get-togethers at my house, and I am part of a book club called Reading Between the Wines. I love being an "Honorary Aunt" to many friend's kids, and I watch my fair share of "junk" television as some may call it. I also enjoy DIY projects around my house and being part of Journey Church here in Murray. I enjoy living life to the fullest and view every day as a gift, not to be taken for granted.