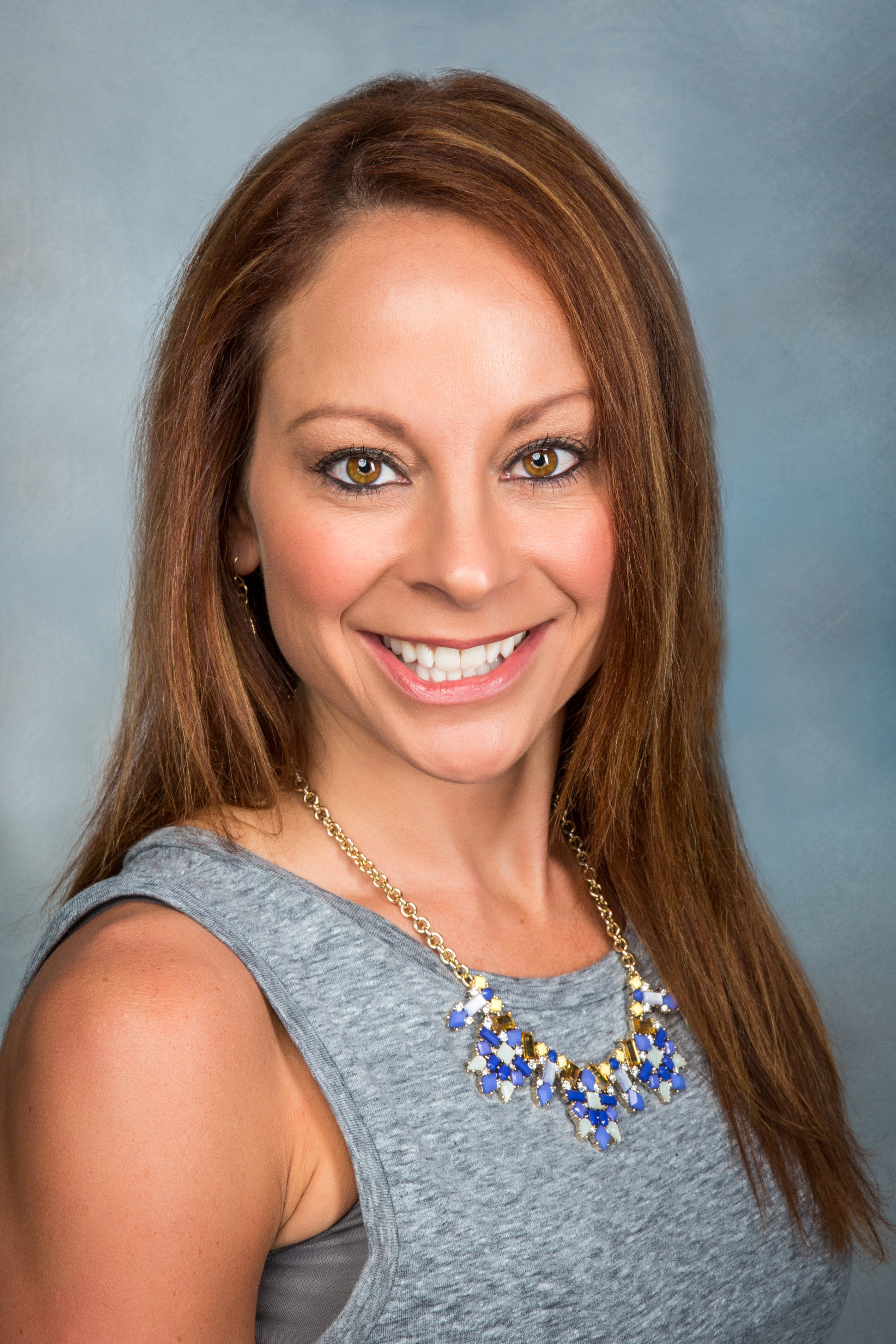 Tell us a little about yourself, Vanessa! Where are you from and what do you do for a living?

I am from and have lived in western KY most of my life. I was raised in Graves County and graduated from Murray State University. I have a husband of 15 years and 4 beautiful kids. I have been a Mortgage Loan Officer for U.S. Bank for coming up on 6 years.

What made you go into the finance world and what's your favorite part about your job?

I love helping people. My favorite part about this job is helping my clients achieve their dream of owning a home. In addition, I get to meet and develop relationships with a lot of interesting people from all walks of life. Lending allows me to cross paths with people I would have never met otherwise. My clients and their families hold a special place in my heart. The relationships I have developed truly give me a reason to do what I do.

What's the number one tip you have for people looking to purchase a home?

Seek professional guidance from someone who is currently in the industry. Finding a realtor and mortgage loan officer that are passionate about helping you achieve your dreams should definitely be a top priority.

I saw a statistic from NAR that said 59% of renters think it would be "difficult" to qualify for a mortgage. What would you like to tell that 59%?

Talk to a mortgage loan officer and look to get prequalified. If I speak with someone that isn't credit or financially ready to purchase a home, we discuss what they can do to get themselves in a position to qualify for a mortgage. Many people don't realize they can buy a home. There are many loan programs available to help renters achieve their dream of owning a home.

What do you think is the number one thing someone should look for in a Realtor when trying to choose who best to represent them?

Look for someone who is passionate about helping you achieve your dreams, knowledgeable, willing to listen, and someone who is thankful for the opportunity to help. You will spend a lot of time together so you want to be comfortable with the person you select to represent you.

What's the best way for someone to reach you?

You can reach me at my direct line at 270-762-0414 or email at vanessa.burns@usbank.com.